One Platform. Any program.
Sportwip cloud based enterprise software includes over 25 features, like activity tracking, real-time chat, rewards integration, analytics and much more. Our secure platform comes as a responsive Web, iOS and Android mobile app, optimized for smartphones and tablets.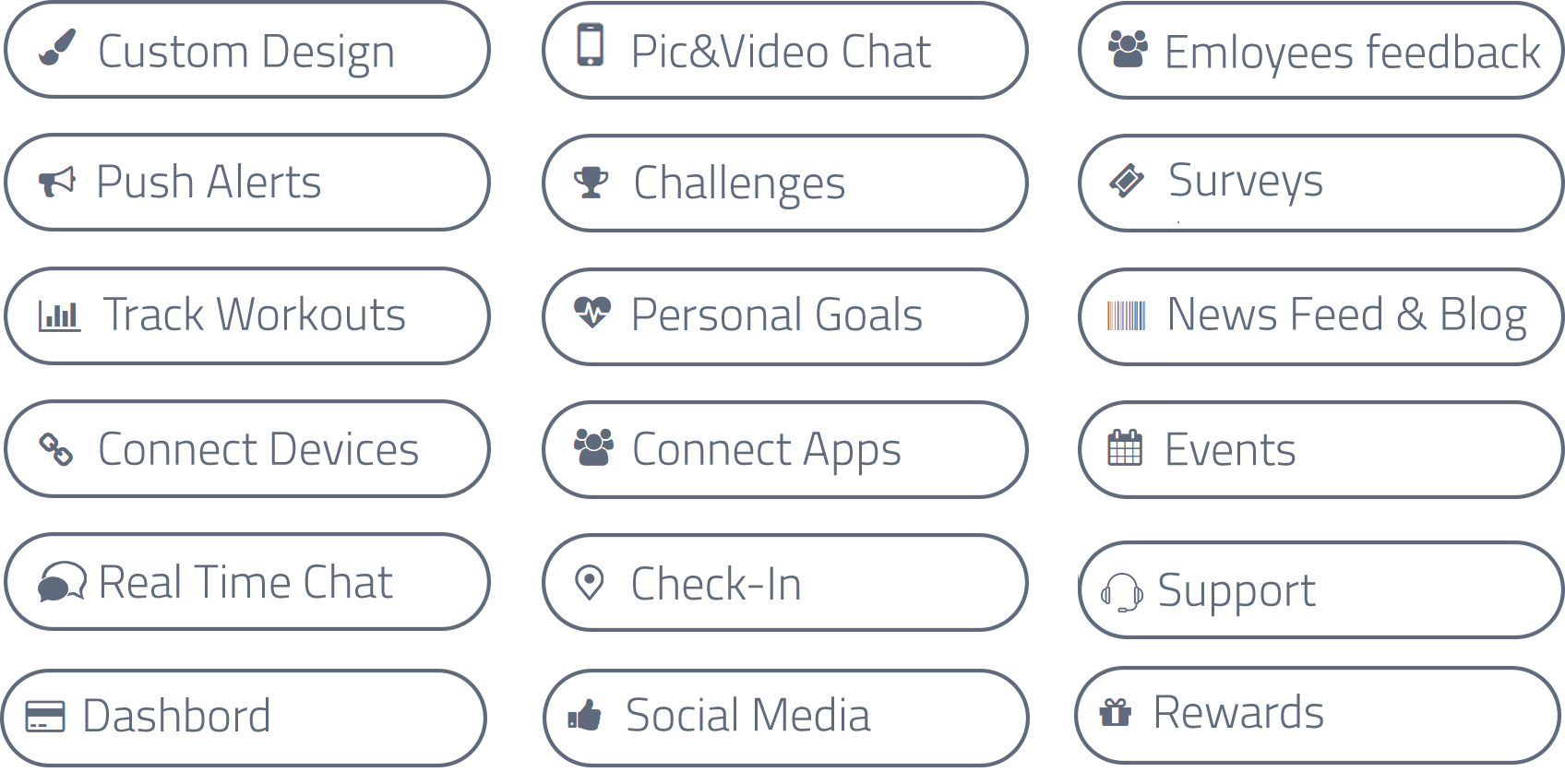 Analytics for today's data driven HR
You don't have to guess if it's working— our reporting will show you. See how your investment, your initiatives, and your teams are really working with the right reporting, for the right people, at the right time. Our analytics and reports are about what matters.